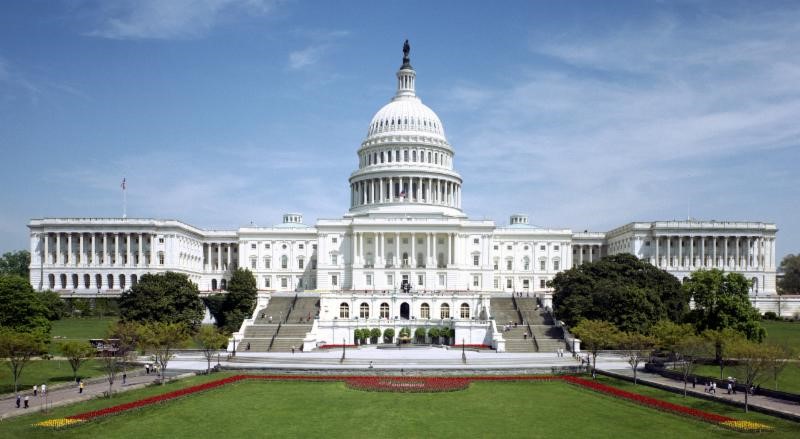 The Turkish Coalition of America (TCA) is pleased to announce that it is now accepting applications for the 11th Annual Washington Summer Internship Program.
The TCA Internship Program is open to undergraduate/graduate students and recent graduates of Turkish American heritage.
Now in its eleventh year, the TCA Washington Summer Internship Program has provided 178 internship opportunities for young Turkish Americans at Congressional offices throughout Washington, DC. Designed to enhance Turkish American participation in political life, the program provides an opportunity for young Turkish Americans to live and work in the nation's capital, learn about the American political process, contribute to U.S.-Turkey relations and the TCA mission, and explore career opportunities in public affairs.
TCA also partners with the Atlantic Council year round to provide Turkish Americans with educational opportunities in global affairs and public policy through TCA internships at the Atlantic Council. Since 2014, TCA has placed 4 interns with the Atlantic Council. Applicants interested in participating in TCA's Internship Partnership with the Atlantic Council during the summer of 2018 should apply to the 2018 Washington Summer Internship Program and indicate interest in this program on the application.
Summer internship opportunities last up to 10 weeks between June and August 2018. TCA accepts qualified applicants to the program and then facilitates their placement as interns on Capitol Hill or at other DC-based nonprofit organizations. Interns will receive a monthly stipend for the duration of the internship.
Applications must be submitted NO LATER than January 3, 2018 via email to scholarships@tc-america.org. Applicants must be U.S. citizens or permanent residents and must submit a completed application to be considered.
Please submit all materials in the same email. Failure to follow application instructions will make you ineligible for the program.
Applications must include:
1. Completed application form
2. Resume
3. College transcript (unofficial transcript is acceptable)
4. 2 photographs of yourself
5. A copy of your passport or green card
6. One letter of recommendation (may be submitted directly by the recommenders to scholarships@tc-america.org by the deadline)
2017 TCA Washington Summer Interns with Judge Jay Karahan, Harris County Criminal Court at Law #8 in Houston, TX and one of four Turkish Americans currently serving in elected office.